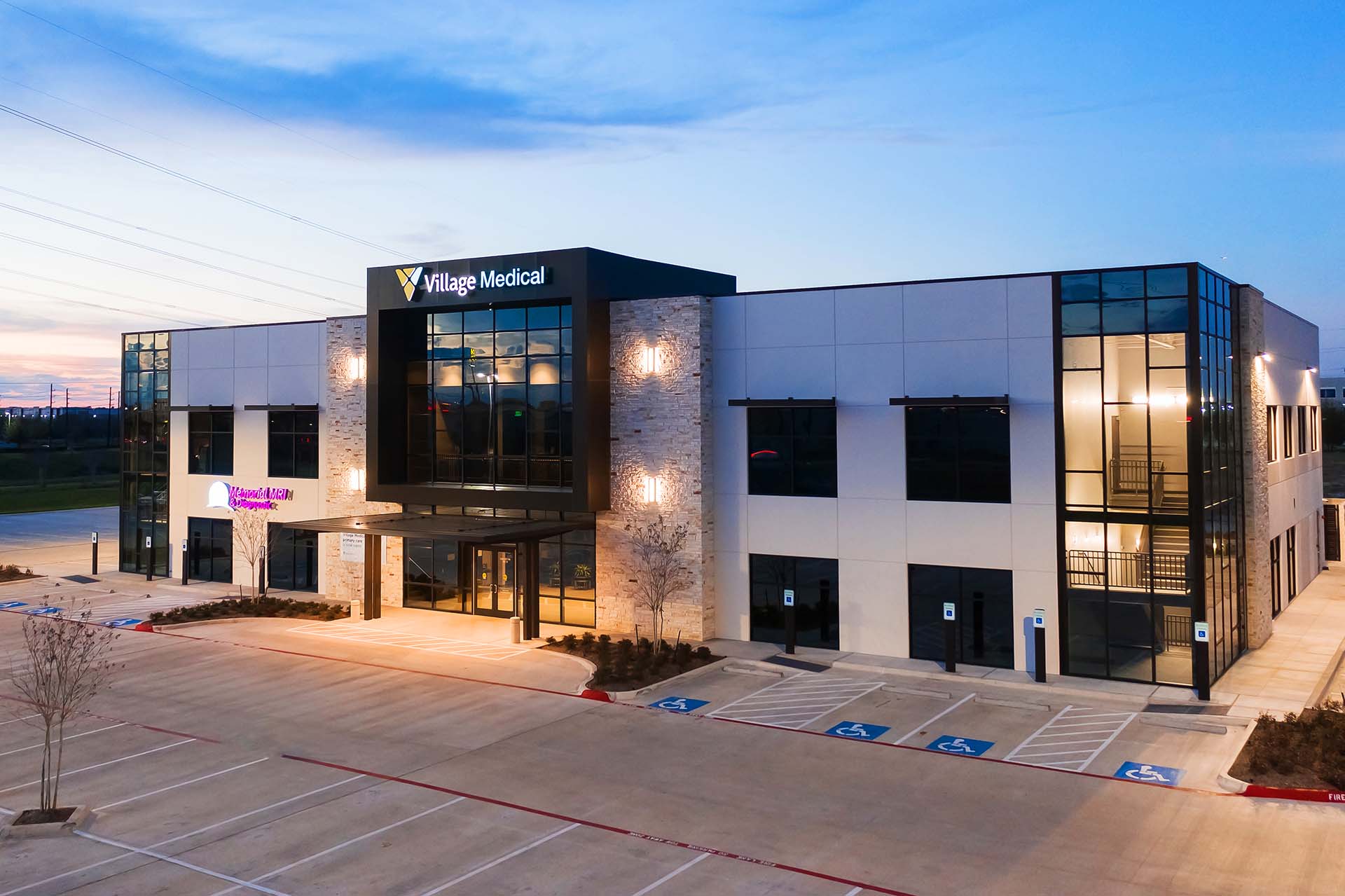 Front Row Development is a full service real estate partner of Read King Commercial Real Estate focusing on build to suit development. We are dedicated to delivering the same level of service and expertise to our single tenant clients that we have delivered for 30+ years to our retail portfolio.
Front Row Development provides a comprehensive approach to market development from strategic market consulting, site selection, project financing, building design, construction supervision and property management.
Our Mission is to exceed the expectations of our clients and stakeholders through our commitment to delivering quality developments on time and under budget.
Everbrook Academy
Perry Hall, MD
Mason Creek Medical Office Building
Katy, TX
Our commitment to our clients is to deliver the highest quality facility while maintaining a focus on speed to market and the lowest possible occupancy cost.
Jeff Read
Principal